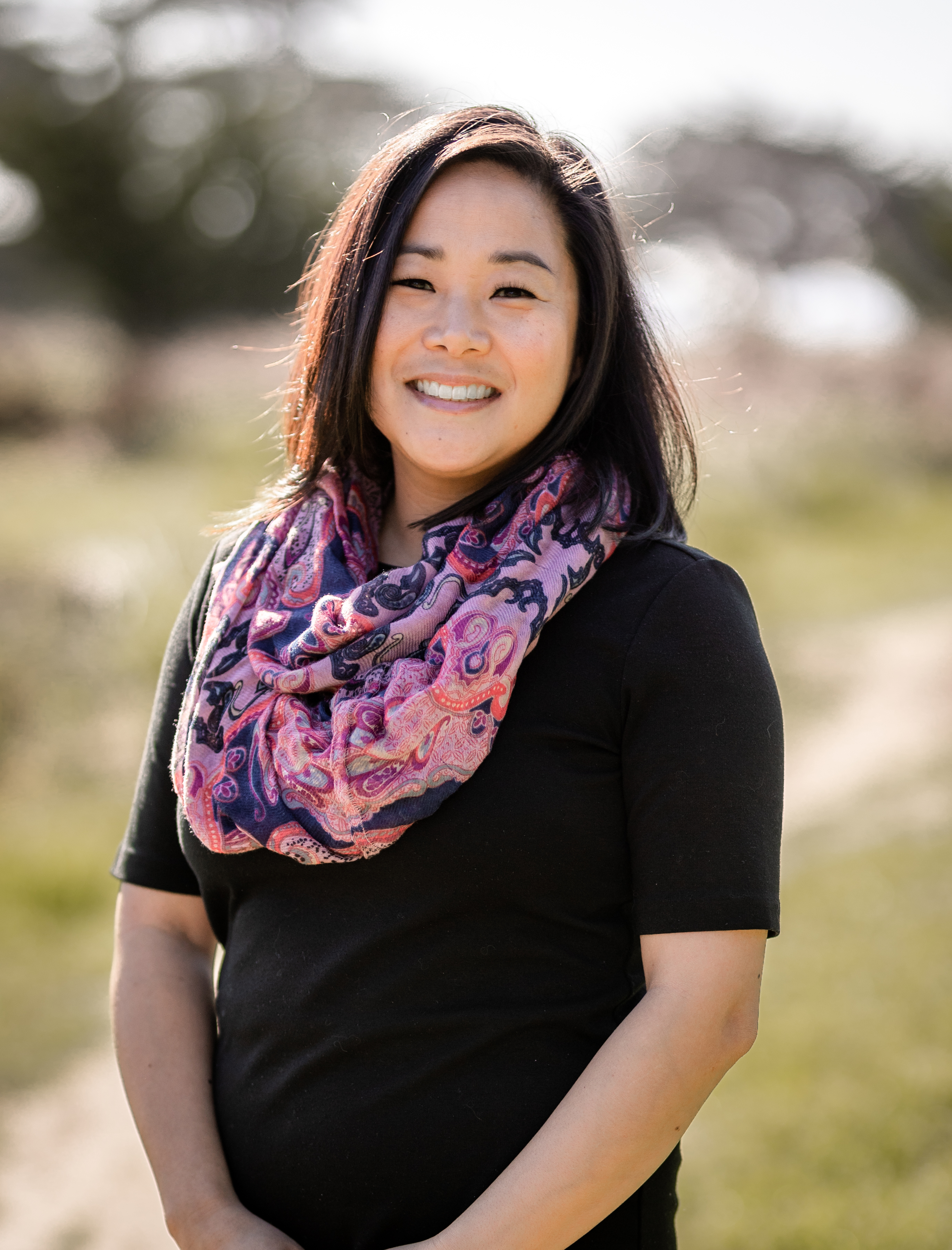 Aimee Thayer-Garcia
Broker Associate
(831) 435-9146
Aimee@AimeeandAngel.com
Aimee moved to the Bay Area in the early 90s. After being offered a full scholarship as a Presidential Scholar at San Francisco State University, she graduated Magna Cum Laude with a Degree in Radio & Television.
She applied her communication skillset to Real Estate in 2007 at a boutique Brokerage in Aptos. She has since grown her areas of expertise to include complex residential real estate transactions, property management, and commercial real estate.
Her business goes far beyond the act of selling homes as she remains an integral part of the fabric of the community. Aimee believes clients need a project manager, advocate, negotiator, and confidant. She is proud of the multi-dimensional and high-quality level of care and service she is committed to providing.
When she is not with clients, Aimee is a regular fixture at the local schools and can be found out on the field coaching two Santa Cruz City Competitive Girls Soccer Teams.