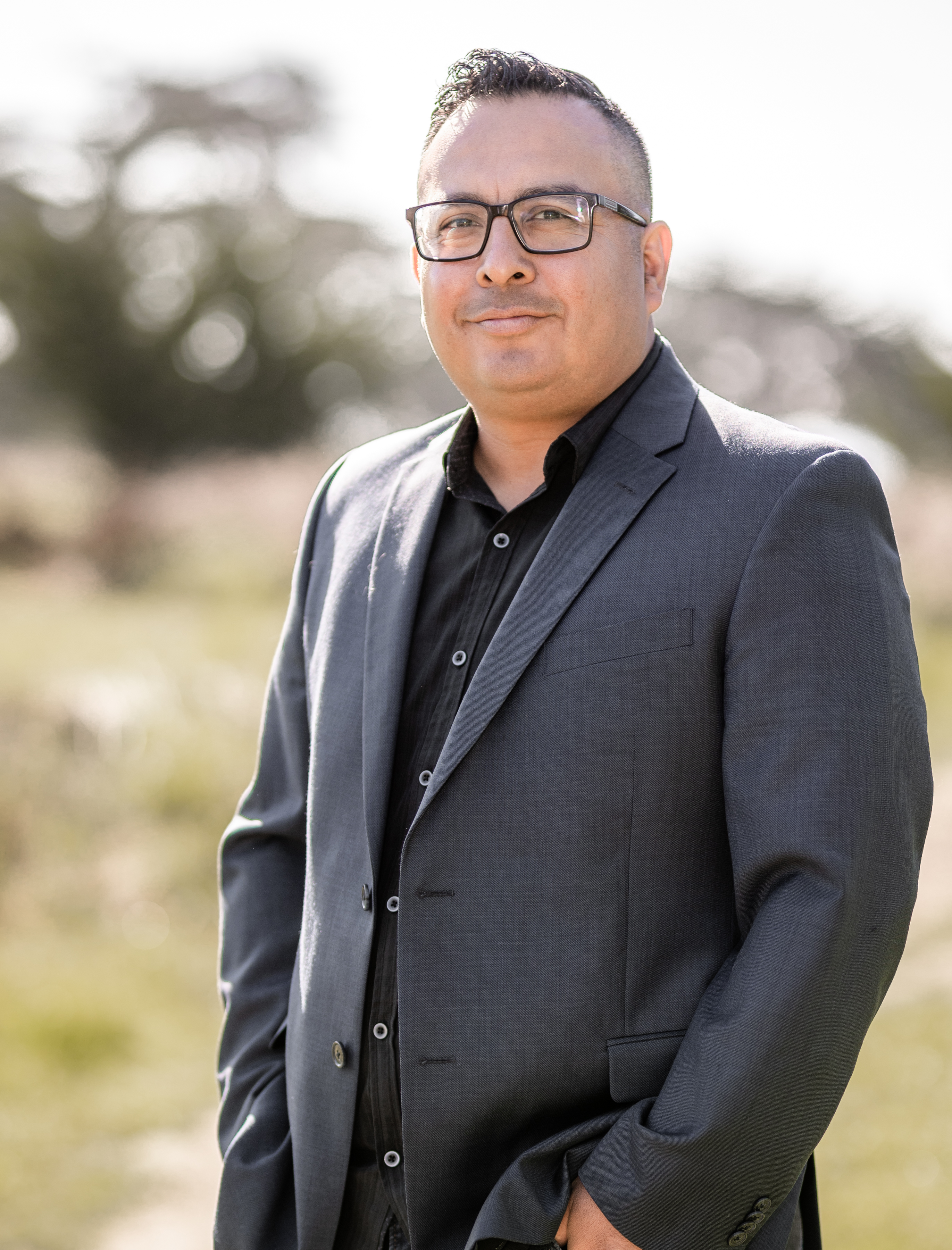 Angel Garcia
Real Estate Agent
(831) 295-1078
Angel@AimeeandAngel.com
Angel has been a Santa Cruz County resident since 1989 and has lived in all parts of the county from Scotts Valley to Watsonville.
Angel entered the family Real Estate business in 2010. A strong work ethic, instilled at a very young age, serves his clients well. He is a seasoned negotiator, an avid listener, and has a unique ability to keep parties calm during complex transactions.
Angel is bilingual and able to serve both the English and Spanish speaking communities.
Angel is committed to serving in the community and is a steadfast advocate for the underserved and underrepresented. He serves in a volunteer capacity as the Santa Cruz City Youth Soccer Club Vice President and is integral to ensuring nearly 1200 kids have the opportunity to play soccer, regardless of financial status or ability. He also head coaches the #1 and #2 ranked 2009 Girls teams in Santa Cruz County.