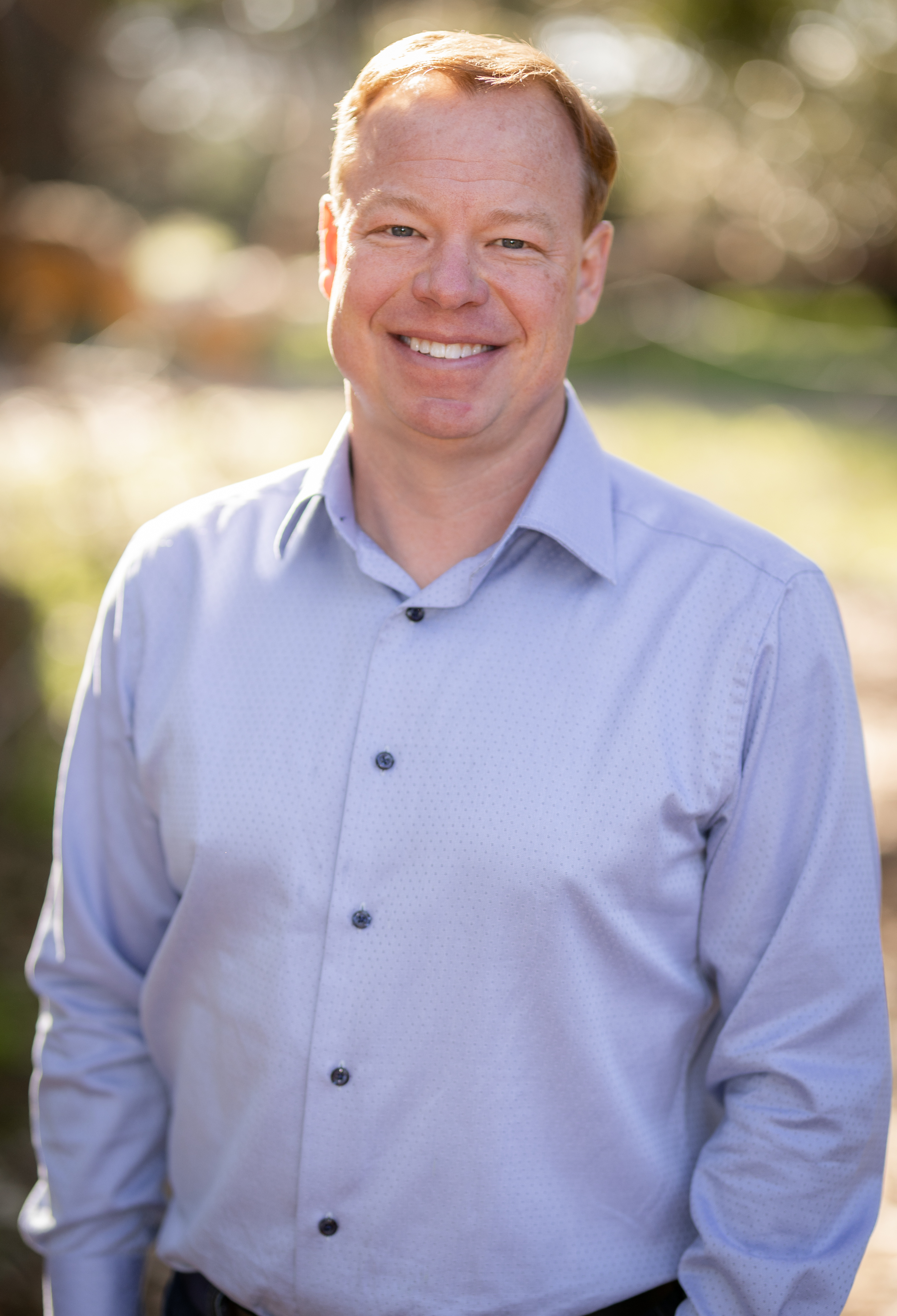 Derek Timm
Founder, Broker
(831) 239-9203
DTimm@MontalvoHomes.com
Derek Timm is a leading Central Coast and Silicon Valley Broker, who has represented over 200 million dollars in transactions. Licensed California Broker and Attorney. Member of State Bar of California, Silicon Valley Association of Realtors, Santa Cruz Association of Realtors, and State and National Associations.
EDUCATION AND WORK EXPERIENCE
He received his BA from UC Santa Barbara in and studied law at George Washington University and UC Davis. He served on Law Review, Moot Court and founded the Journal of Juvenile Law. Derek clerked with Congressman Tom Campbell and the US Attorney s Office. After graduation in 1997, he practiced law with Seyfarth Shaw and Ropers Majeski and later became VP, Business Development of Wish.com. In 2003 he founded Montalvo Homes & Estates, a real estate sales and development company.
COMMUNITY SERVICE
He is an active member of the community. He was elected to the Scotts Valley City Council in November 2018, and was recognized as the 2017 Man of the Year by the Scotts Valley Chamber of Commerce. He was appointed by the City Council to the Scotts Valley Planning Commission in 2012, where he served as Chair of the Commission until his election to Council. He is Chair of the Save Our Schools, which was recognized by the Chamber of Commerce as the Scotts Valley 2012 Organization of the Year, where he served as a community leader for the successful Measure A (Bond) and Measure A (Parcel) and Measure K in support of the Scotts Valley Public Schools. He is former President of the Scotts Valley Friends of the Library and President of the Scotts Valley Educational Foundation. He also serves as the Senior Board Advisor to the Buck Scholars Association.